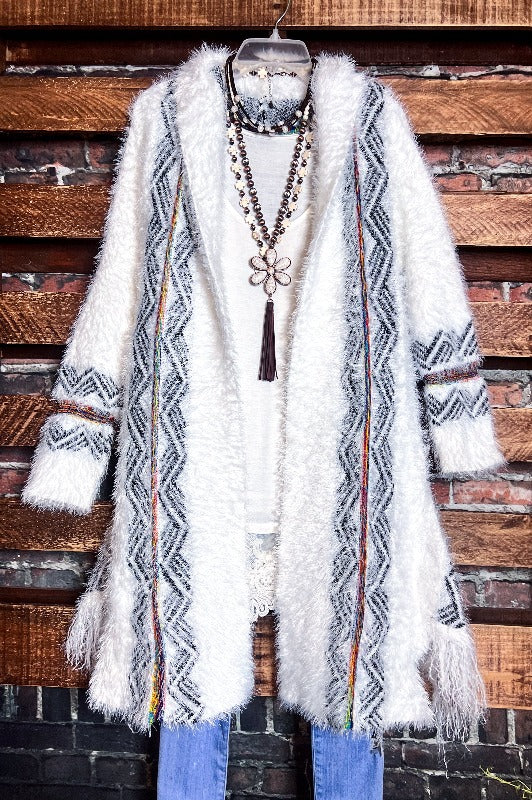 BEAUTIFUL LIKE ANGEL SWEATER CARDIGAN S-3X IN CREAM
$ 69.99
Click Here - Email when available
Gorgeous and Timeless item!


This cardigan has a soft fabric, you'll want to wear all day long with a trendy color, you can wear all season long!... It's easy to style with your favorite pieces, is comfortable for every occasion! ...Simply, pair this cardigan with a solid top and Leggings or jeans for an easy everyday outfit!
100% Acrylic
Hand Wash
Cold Wash
Imported
Loose Fitting - runs Large
Measurement approx :
 Bust:   1X-47/48" 2X-49/50" 3X-51/52"