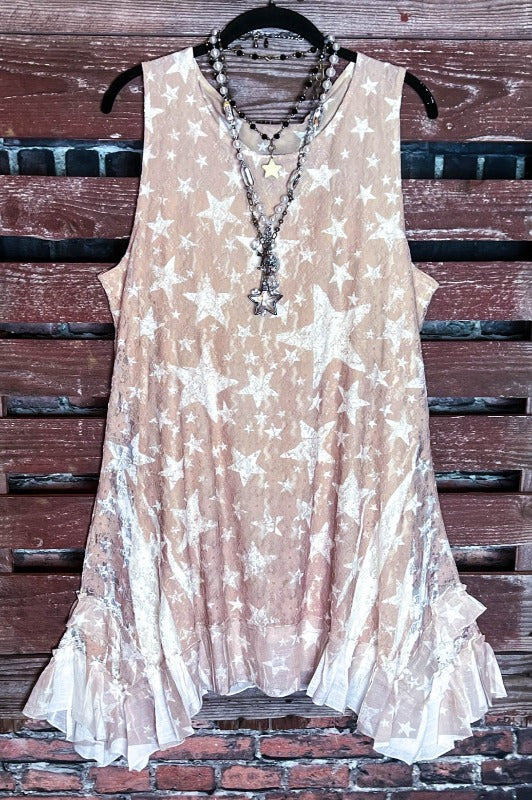 Give me The Stars Lace Asymmetrical Dress in Beige & Taupe
$ 69.99
Click Here - Email when available
Pretty - Fashion & Vintage Inspired - Timeless Lace Asymmetrical Dress or Long Tunic! 
In fact, it's very trend every season. It's a look which never dates, and it's one of my favorite looks.
Polyester/Nylon/Spandex
Sleeveless
Hand Wash
Cold Wash
Colors may vary from different viewing devices
Dress or Long Tunic 
Lined
Imported
Measurement Approx.
XL; 43/44" PLUS SOME STRETCH
Item Fits:  S (6-8)    M (8-10)     L(10-12)     XL(14-18)     2X-(20-24) 

Lenght 37/43" 

***Jewelry sold separately