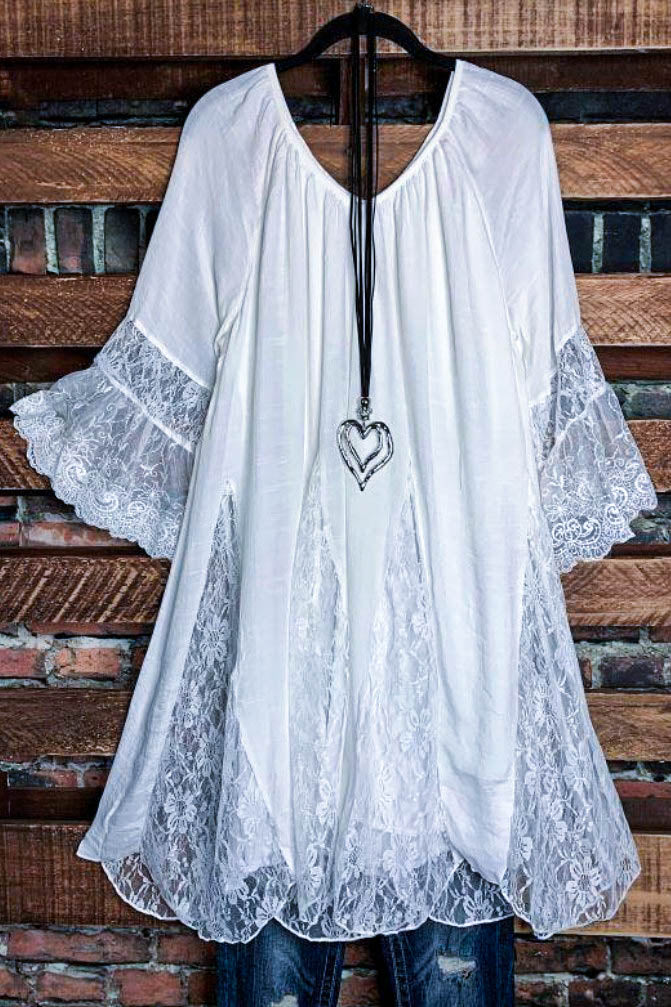 SWING OVERSIZED DRESS IN WHITE ------ SALE
$ 44.00 $ 64.99
Click Here - Email when available
"You'll think of this top as a stylish fill in for your favorite comfy Tunic, that's how useful it is; you'll wear this with EVERYTHING!..like jeans, capri, skirts, leggings ...etc"

Product Details
Vintage Inspired
Polyester and Rayon
35/36" Shoulder to Hem
Mini Dress/ or Long Tunic
Lined
Hips: 100/120".
runs really big (oversized),  LOOSE FITTING-OVERSIZED-SWING...THIS DESIGN MEANT TO BE BIG, LOOSE...OVERSIZED!
 ***Jewelry & Vests sold separately.